Same special Beauty procedures
Treat your hands with Almond SPA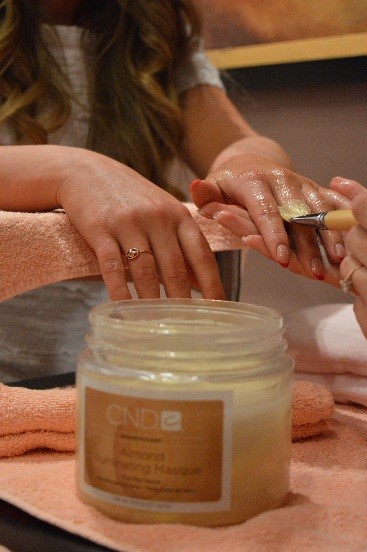 Prapere you hands for the cold weather. Treat them with the Almond SPA scrub that gently polishe the skin and the nourishing and moisturizieng almond milk bath. The lustrous, shimmering hand masque will deeply condition and refine the skin. This SPA contains a moisturizing blend of sweet almond oil, jojoba oil and vitamin E. Your heand will beacame soft, deep moistorized leaving them with a healthy glow.
Yumi Lashes - eyelash lifting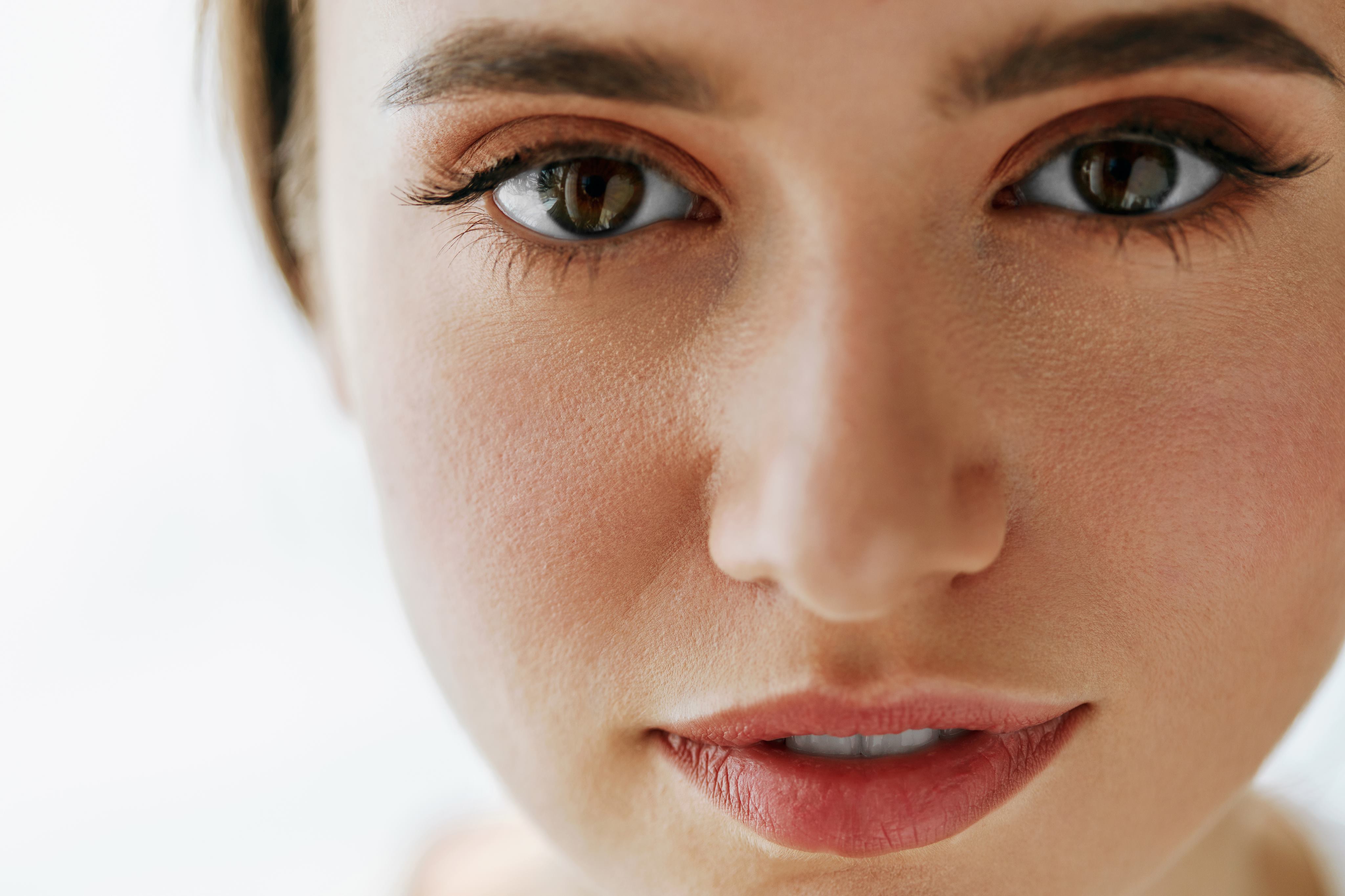 Yumi Lashes is a great alternative for false lashes. It helps to get a deeper and more striking look. That enhances your own natural beauty. Your natural lashes will raise and will be filled with keratin and pigment starting with the roots. This procedure is not only aesthetic, but also healing as the keratin will strengthen the eyelashes. Effect last 2-3 month and you don't need to worry about renewal, how it usually is after false lashes. The procedure will strengthen your eyelashes and, after each procedure they will look thicker and longer.
Thai massage - lazy yoga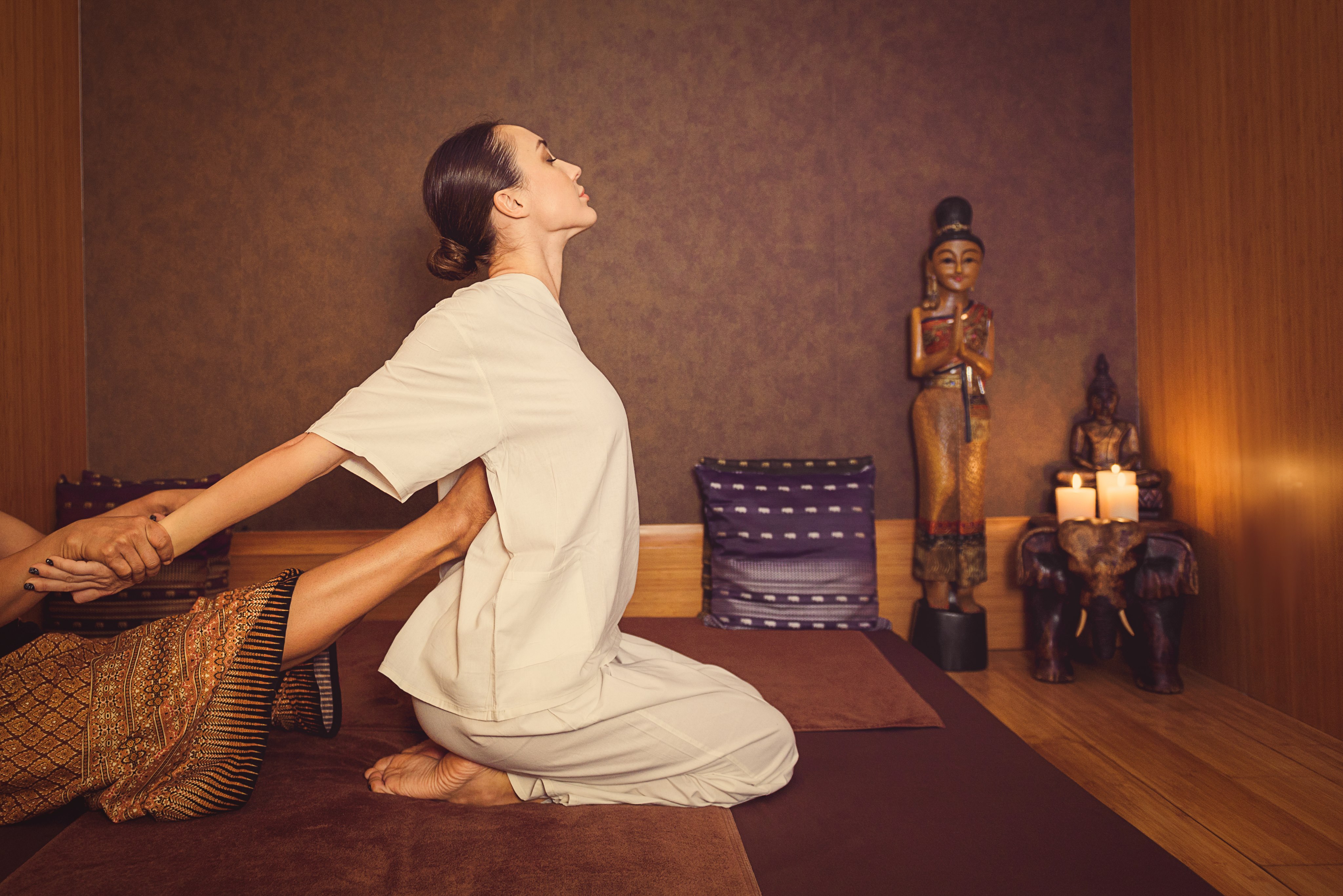 Regenerate your body. Relaxe and feel the energy in your body at the same time.The therapist moves your body into various stretches and positions, without any work on your part. This is why it is called lazy yoga. It uses passive stretching and gentle pressure along the body's energy lines to increase flexibility, relieve muscle and joint tension and balance the body's energy systems. Thai massage usually takes place on a mat on the floor and is done fully clothed. Only feet must be naked. Thai massage typically works with compression -- rhythmic pressing movements directed into muscle tissues by either the hand or fingers.
Paraffin treatment for hands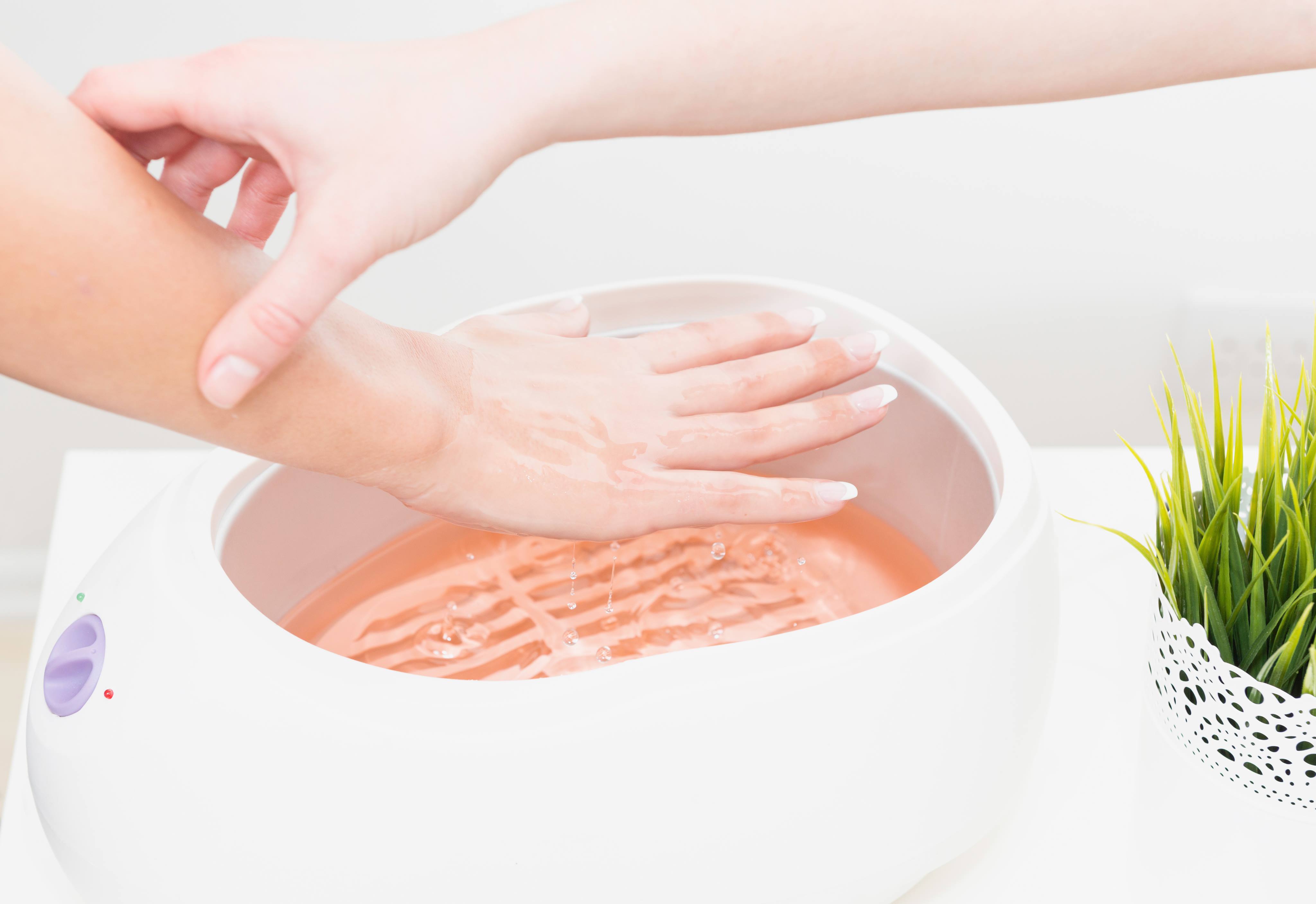 Does the Icy winter weather and dehydrating central heating effect your skin making it dry and flaky? Then we can help you. Hydrate, nourish and protect your hands with our paraffin hand treatment. After 30 minutes your hands will be deep-moisturized and the skin on your hands, nails and cuticules will be improved. It helps to trap moisture in the skin and accelerates the ageing process.